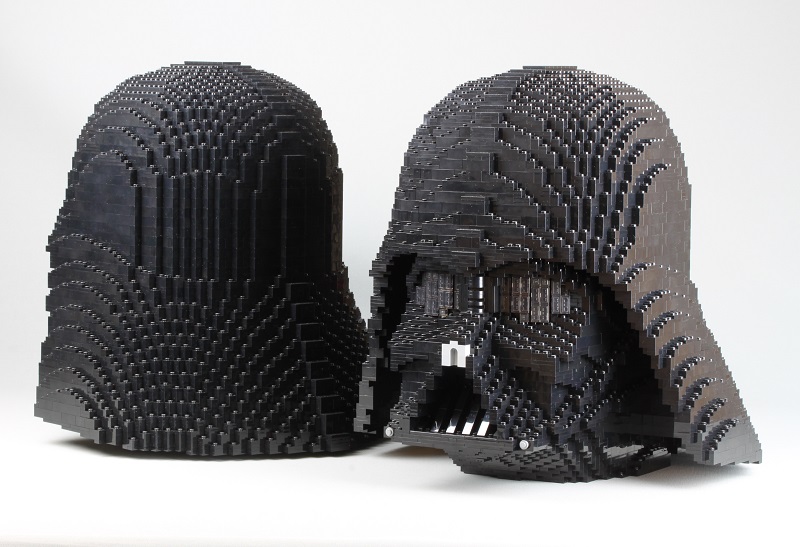 A client ordered two Darth Vader helmets, and they had to be copies of the model shown in Legoland GŁnzburg, in Germany.
After building the helmets, I made some improvements to the goggles, making them much more detailed than the black versions of the original design.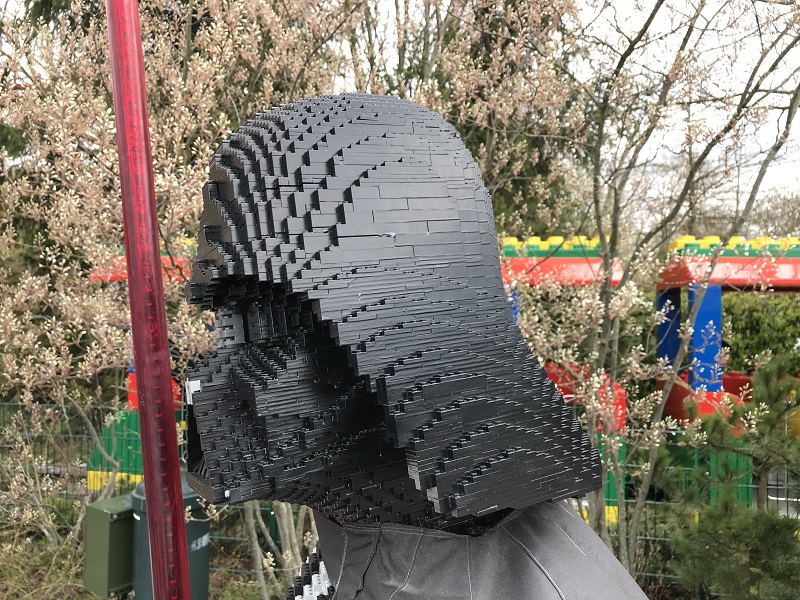 I went to Legoland in order to take pictures of the real sculpture for this project.