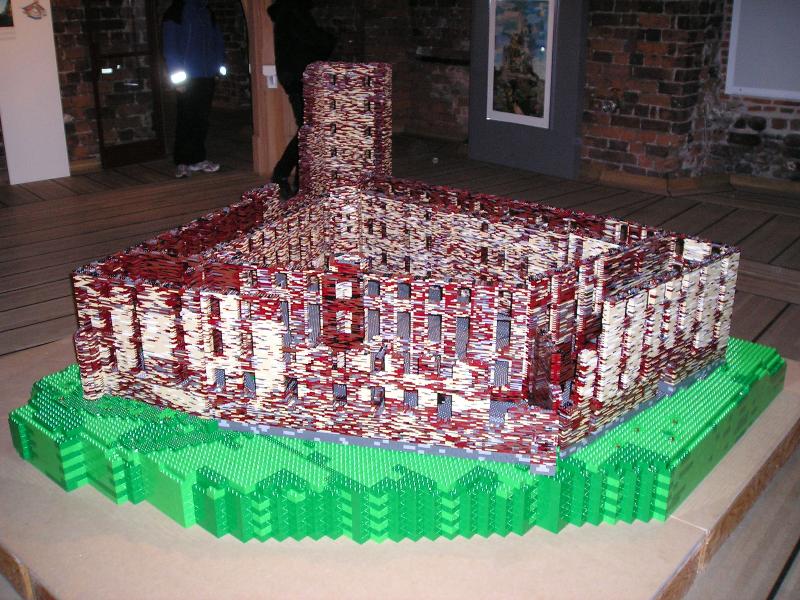 After the success with Alsion, we were invited to build the castle ruins of "Koldinghus" on-site within the real Koldinghus. Koldinghus has been turned into a museum where you can get up close the the ruins, while also getting the typical museum experience with art and sculptures on display.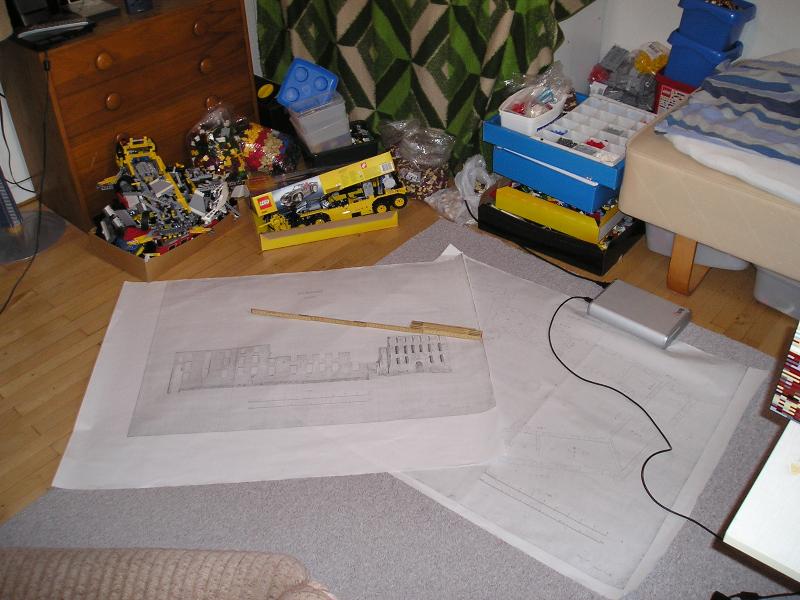 I designed this model in my small apartment using plans sent from the museum.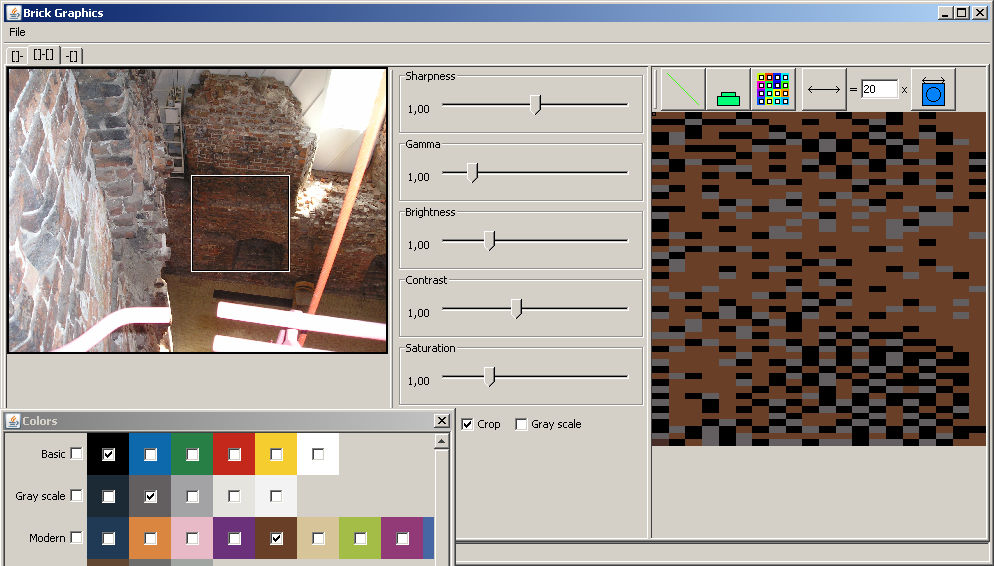 Pictures from Koldinghus were used to find the right mix of colors, as the LEGO model was to be bbuilt using 1x2 plates mixed in various colors.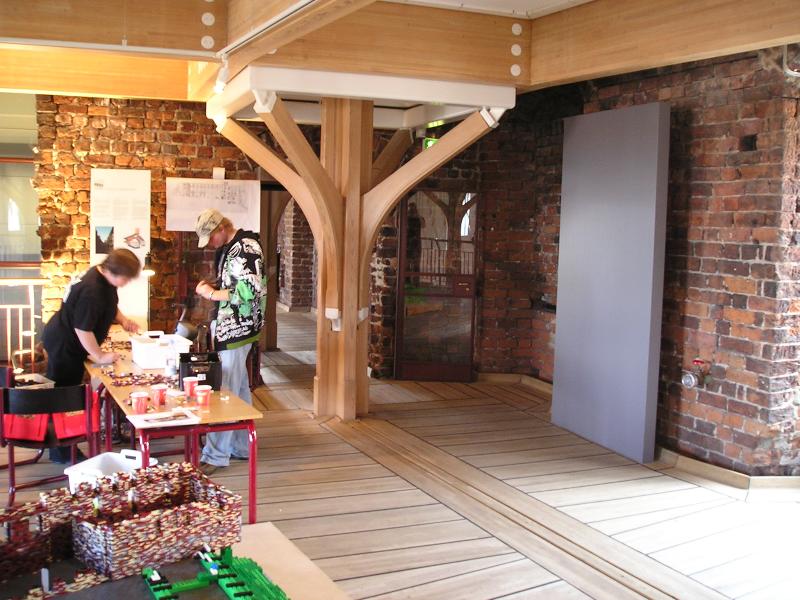 The team was building on-site for some days. The team consisted of Ina and her sons...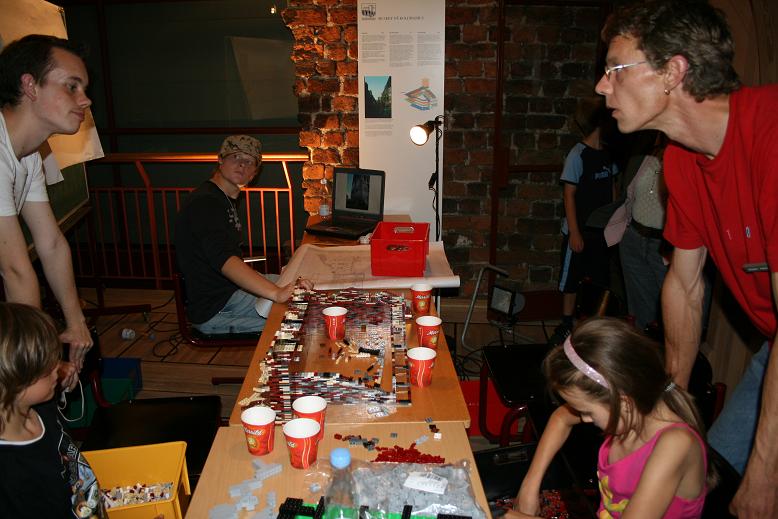 And Jesper and his kids.
Picture by Ina Hjorth Nilsson.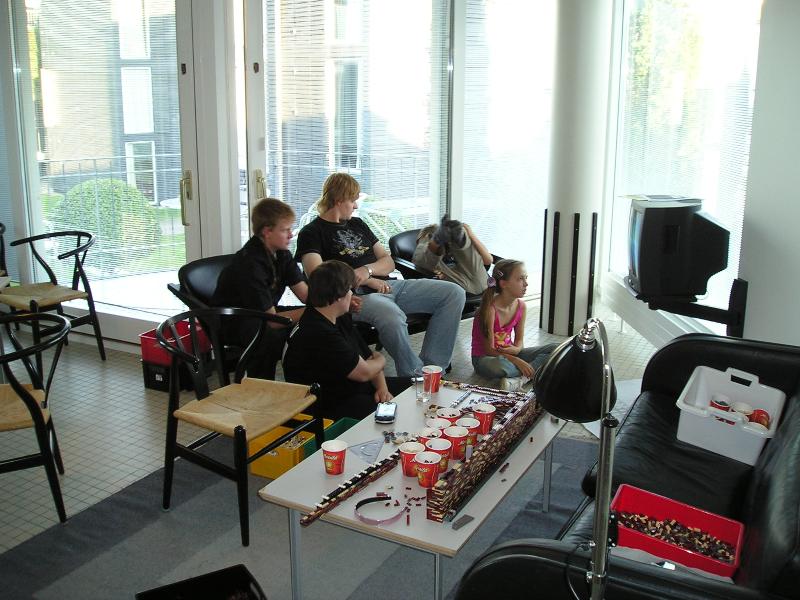 In the evenings we even built on the hotel!
And once the event was over, we continued building at home!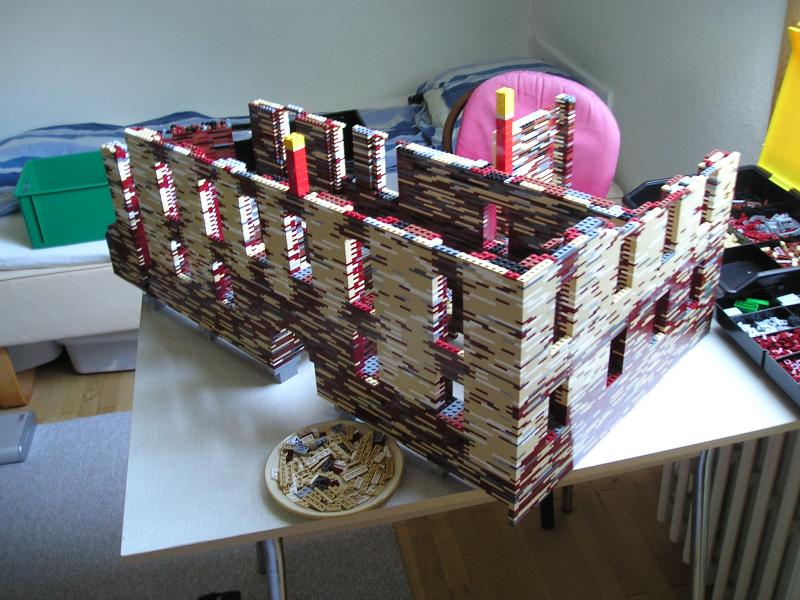 The nearly-finished section which was built at home.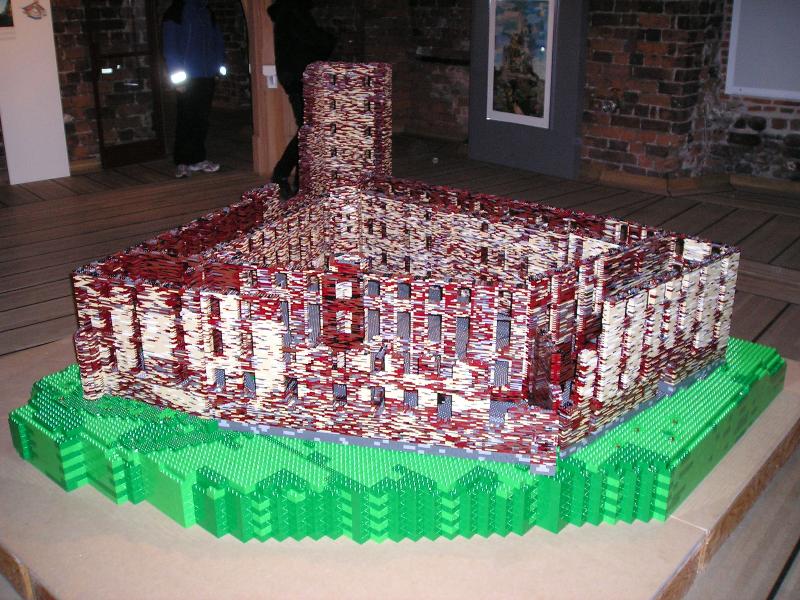 The final model was on display.
The model consists of over 150.000 small LEGO parts!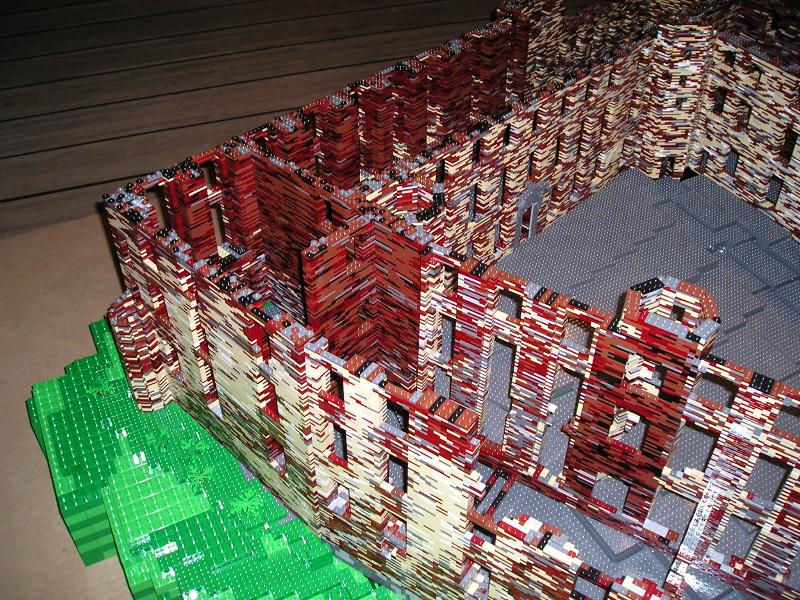 And faithfully recreates the angles and sections of walls that were left of the ruins.