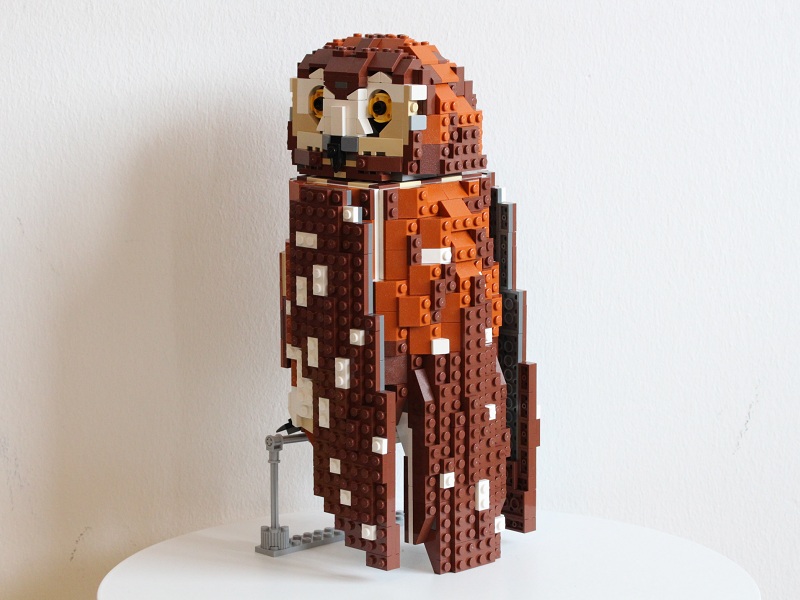 This model is a 30 cm tall Northern Saw Whet Owl. It was built as a gift and later to be gifted to a museum of natural history.
For this model I made the body of the bird seem fuzzy by mixing colors and slopes.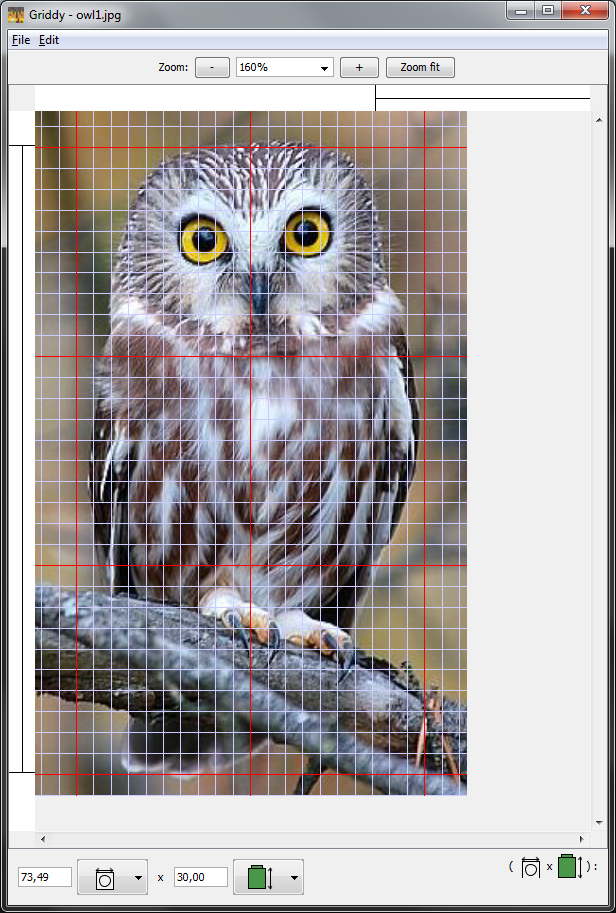 Griddy was used to ensure the correct proportions.