FLL solving robot prototype 1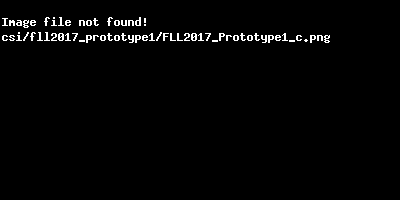 Go to building instructions.
Building instructions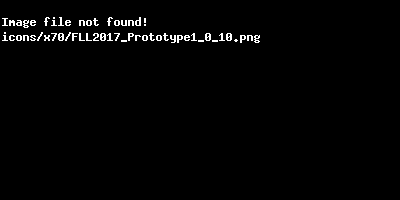 View the full parts list with links to BrickLink making it easy to find retailers selling the parts you need.
Parts list

Click to download the Mindstorms software for this model. You might have to readjust some variables in order to make the program work in your setup.
Download Program

Number of elements: 172.
#pcs
172
Created October 26, 2017.
Oct
26
2017
Created by Lasse Deleuran.
Create a BrickLink Parts list (XML format) for import into BrickLink wanted lists.

Go to the YouTube video for this model.

Go to the Rebrickable page for this model.

Click to download .mpd file to be open with LDraw tools such as MLCad and LDView. Print building instructions.

About this model
Robot for solving the FLL Challenges, such as Hydro Dynamics in 2017/2018. This is the first prototype and the video shows how to solve Mission M01. It is the first video in this playlist where several missions are solved.
How to connect the motors and sensor
Port A: Front M-motor.
Port B: Left XL-motor.
Port C: Right XL-motor.
Port D: Front XL-motor.
Port 1: Color sensor.
---
Building instructions for this LEGO model
The building instructions are made by building the LEGO models in MLCad and generated in LDView using an old version of LPub. All this software is part of LDraw.
Contact
If you have any corrections or suggestions, please e-mail Lasse Deleuran at lassedeleuran@gmail.com.
Advertisement to keep the servers running