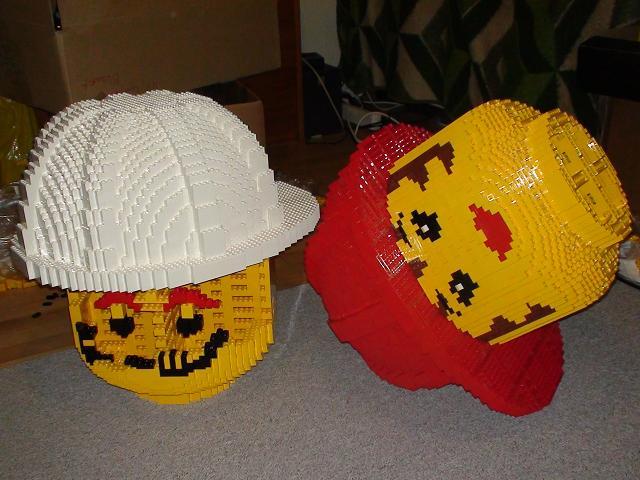 Back in 2009 I was asked to build big versions of the LEGO Minifigure heads from the logo of the Danish LUG Byggepladen. For this task I used both LDDMC and BrickShaper.
The models were used at official events for the LUG over a series of years.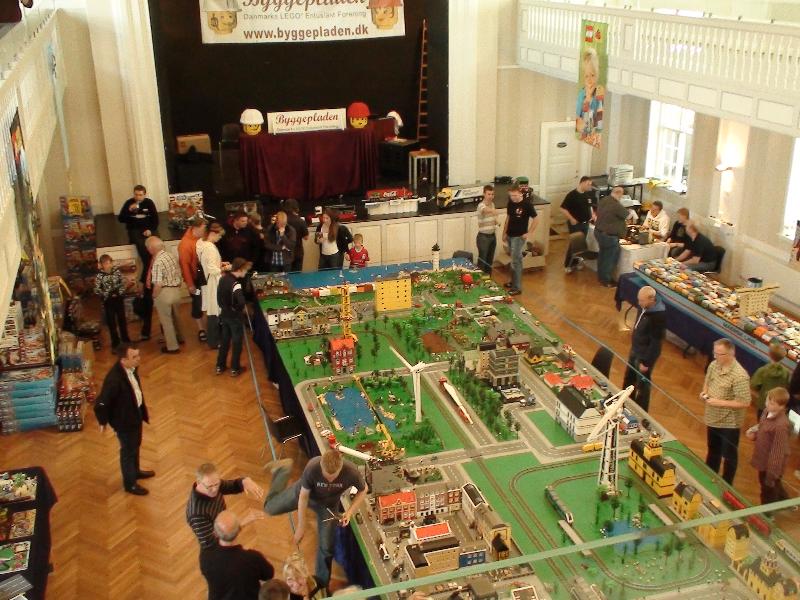 Events, such as the annual "Klodsfest" in Denmark.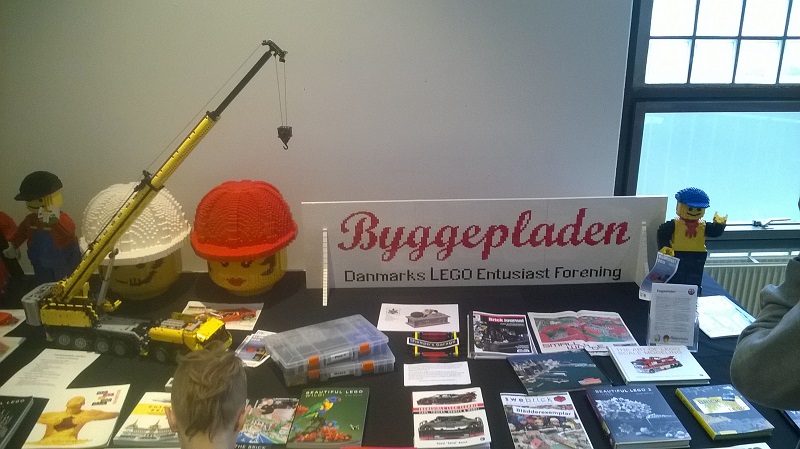 As well as smaller events.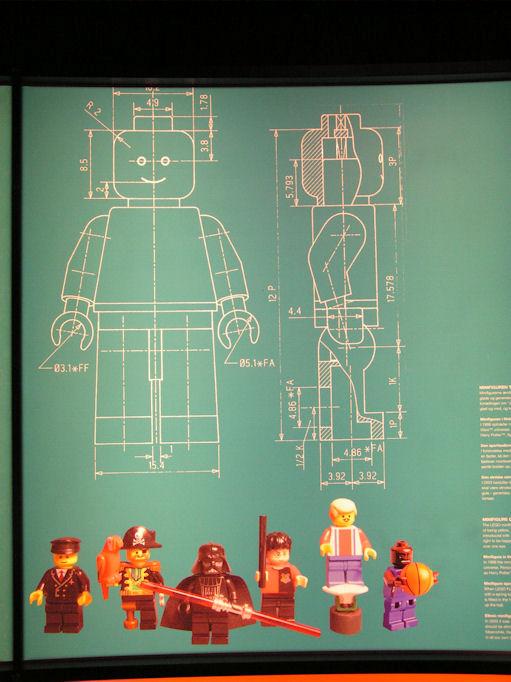 For the design I used official measurements, as well as LDraw 3D models of the helmets.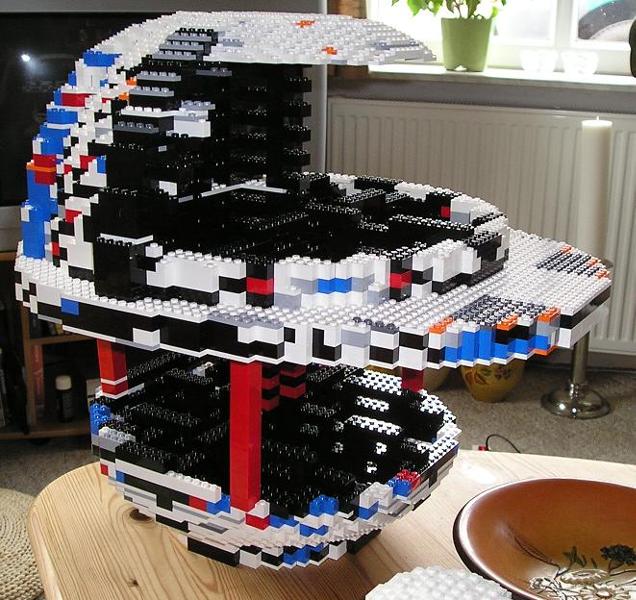 Prototypes were built using the parts I had on hand.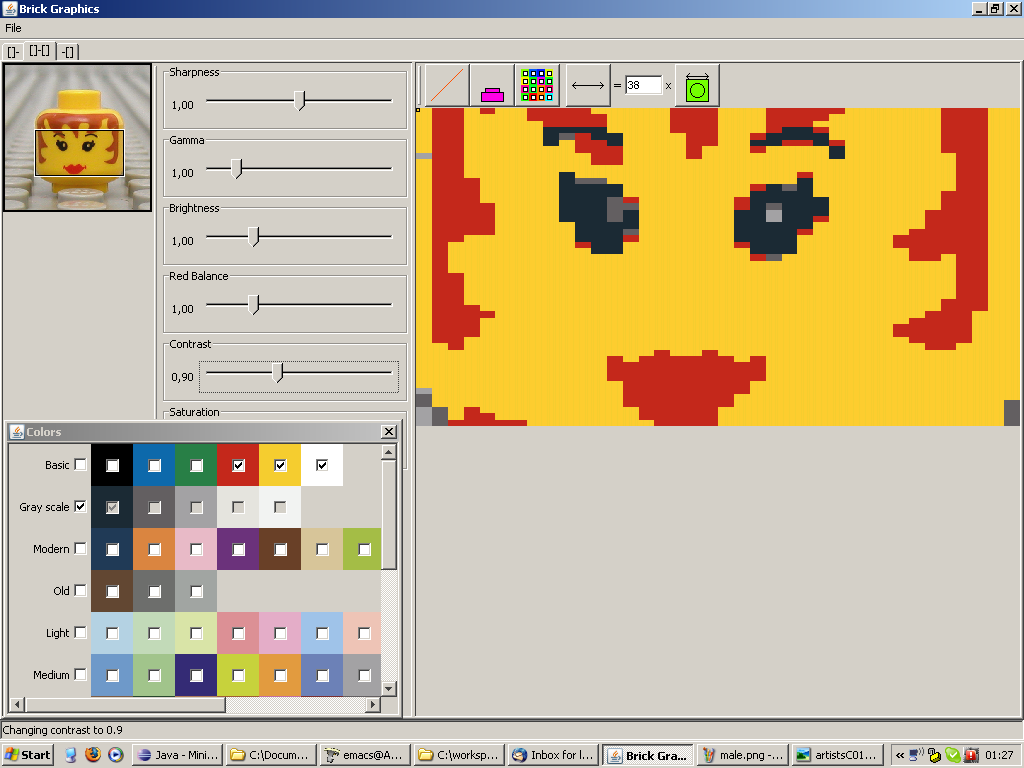 And LDDMC was in a very early version. Back then it was called "Brick Graphics".
Parts were ordered for the final models and I built them to be presented at the next Klodsfest.