Generate BrickLink parts list (BSX) for Trailer for helicopter ground transport. Legs and decoupling activated by reversing.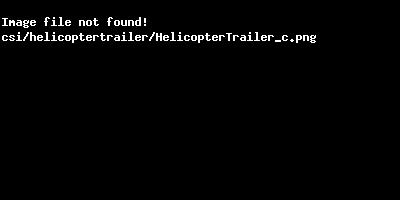 Please configure the parts list as you prefer
A BrickLink wanted list for mass upload as described here will be generated once you press "generate".
---
---
We have tried to make this feature as convenient as possible. We always accept ideas for improvements. Please submit any suggestions for improvements (or problems) to lassedeleuran@gmail.com.