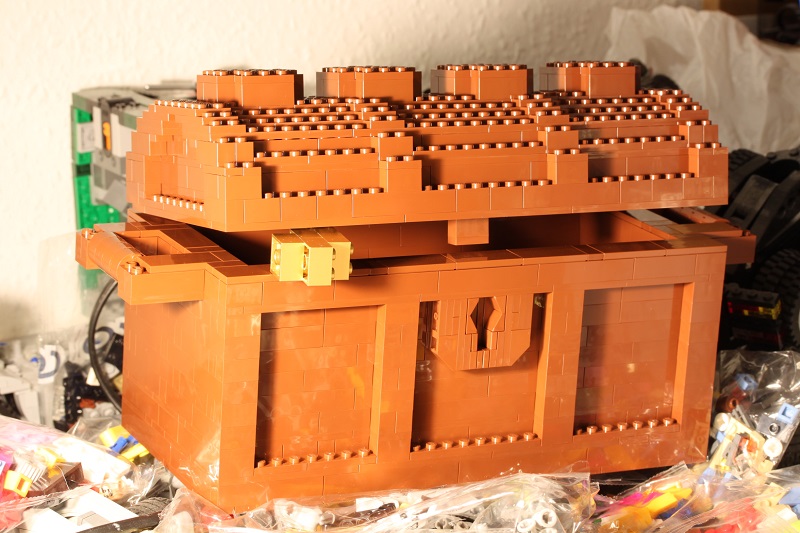 You can find this treasure chest in the basement of LEGO House in Billund. It is a 30cm wide model based on the LEGO piece. 3 of these were built.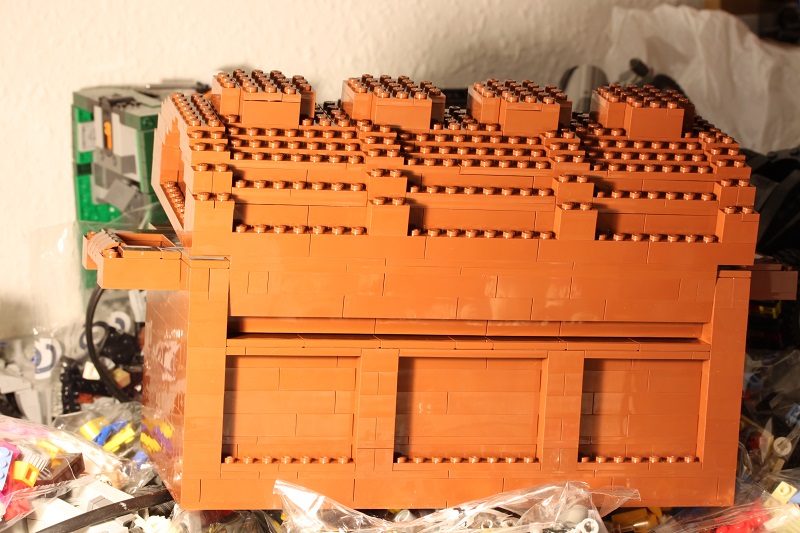 Unfortunately there was no time to take proper pictures of the model. It was built and delivered over a couple of days.
Griddy was again used for the design.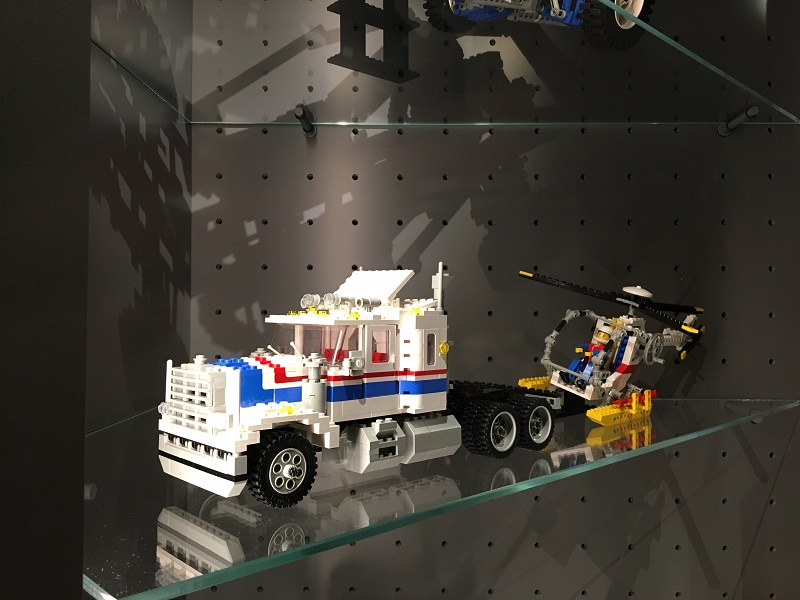 My favorite LEGO set was also shown at LEGO House when I was visiting.